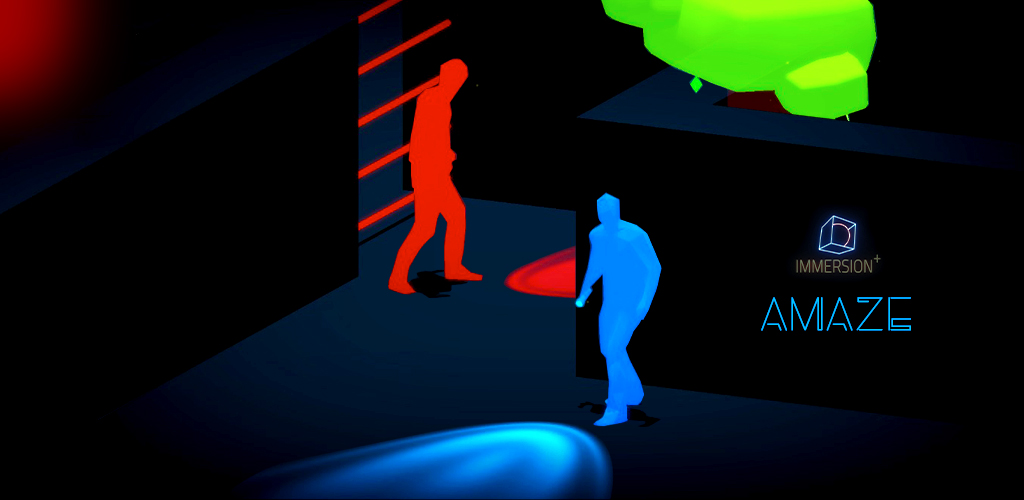 AMAZE
Explore the different town of Maze City and unlock the evil that struck them. Each town will have its set of challenges for you to face.

The way will be blocked, find keys matching the gate color to keep advancing. Various obstacles will come your way - Use your wit and determination to overcome them all.

Your flashlight is the most crucial item but it comes with a price. Your light is not ever lasting - With time, your light will get dimmer. Get to the Control Room before your light dies out and rest assured, you will find special items to help you along the way.

Power sources scattered all over town to replenish your light and random skills item. Use your skills wisely and beware of the dangers.

May the light guide you!
Available on